Regular price
Sale price
$0.98
Unit price
per
Sale
Sold out
Guarantee safe delivery of your package by protecting them against loss, damage, and delay.

Delay: Claim for $5 in your local currency if your domestic package is not delivered within 10 days since fulfillment (30 days for international package).
Damage: Claim for up to the full value of your purchase if your items are damaged in transit.
Loss: Claim for the full value of your purchase if your domestic package is not delivered before the 30th day since fulfillment (60th day for international package).
Seel Buyer Protection (Shipping Protection) also includes carbon-neutral shipment within the recipient's country.
Visit
Seel Resolve Center
to easily resolve your package issues if any of the above happens. For more information, see
Learn more about Buyer Protection
.
Please note: 
Buyer Protection is a value-added service offered by Seel. Please do not purchase Buyer Protection as a stand-alone item. For eligible orders, opting in Buyer Protection at checkout or cart page guarantees safe delivery of your package by protecting them against loss, damage, and delay.
7 x 24 Support

1 Year Warranty

100% Quality Assurance
View full details
FAQs
What is pre-order?

Pre-order is a sales activity conducted by iKOOLCORE where customers can place orders in advance before the newly released products are fully prepared and ready for shipment. This allows customers to receive their orders promptly as soon as the products are in stock.
What is the after-sales policy?

Our after-sales policy is dedicated to ensuring your satisfaction. If you're not happy with your purchase or encounter quality issues, please contact our customer service team. We're committed to resolving any problems to the best of our abilities. Details of our return and exchange policy vary by product and circumstances, so check our comprehensive policy on the following page.

Regarding lost packages, we'll actively assist you in resolving the issue.
How long does it take for the delivery to reach me?

The shipping time depends on your location and country. Generally speaking, packages shipped to North America take 7-21 days, packages shipped to Europe take 14-21 days, and packages shipped to Australia take 14-21 days. The actual shipping time may vary depending on the shipping resources available in your local area. If you have not received your package within 30 days, please contact us for assistance. We also recommend that you purchase the Green Shipping Protection service from Seel when placing your order.
What is the warranty period?

One-year hardware warranty is available, starting from the date of receipt.
Does it come preinstalled with an operating system?

No, all machines come un-preinstalled with any operating system. This is because we believe that each customer has their own unique needs and requirements. We will also not be providing any firmware support beyond BIOS firmware support in the future.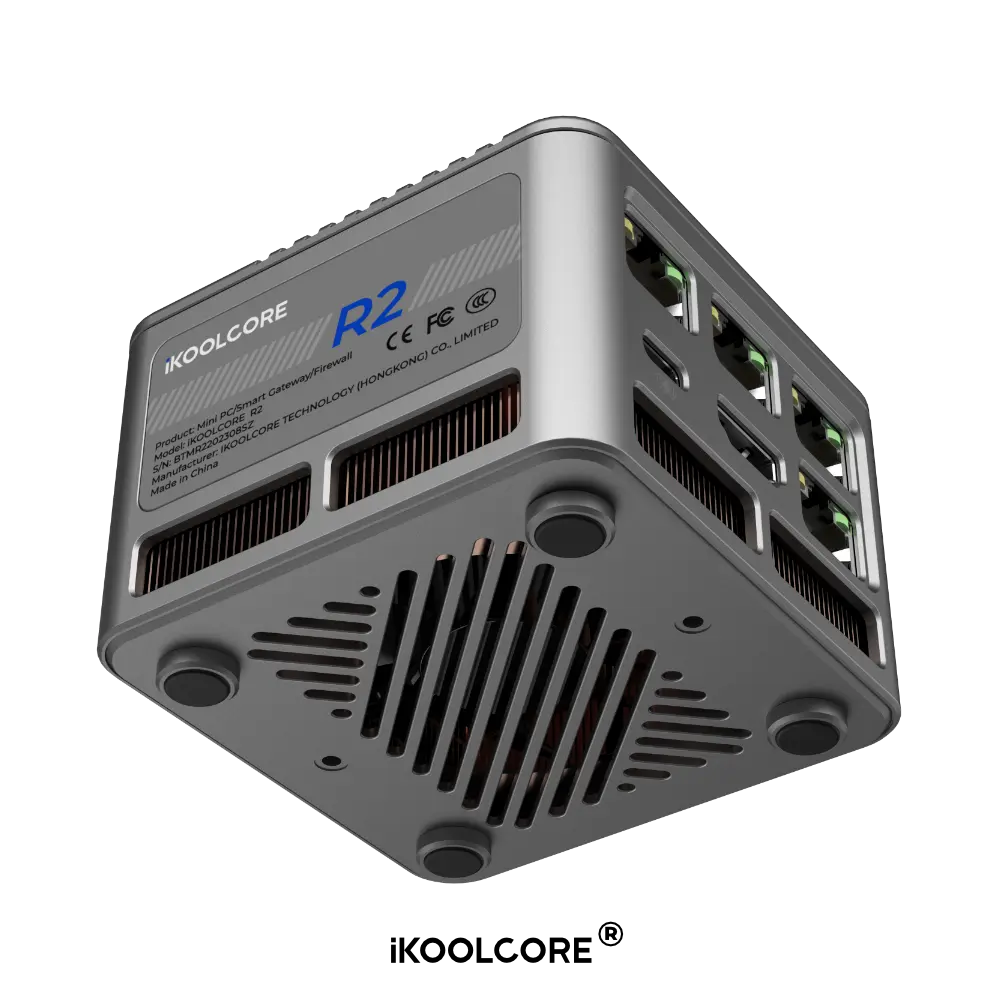 Regular price
From $239.00
Regular price
$259.00
Sale price
From $239.00
Unit price
per